Holly MacDonald
Clinical Social Work/Therapist, MSW, RSW, M Couns
---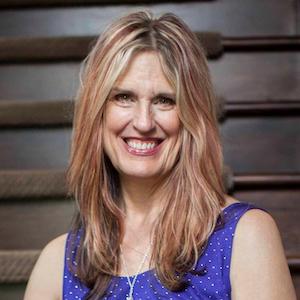 This therapist's profile will be updated as soon as possible. They are currently accepting clients, and you can access more information about this therapist, and get connected with them, by speaking with an Encompas Care Manager at 1-866-794-9117.
Contact the Encompas Care Management Team to
Request an Appointment
Want Some Help
Finding the Right Therapist?