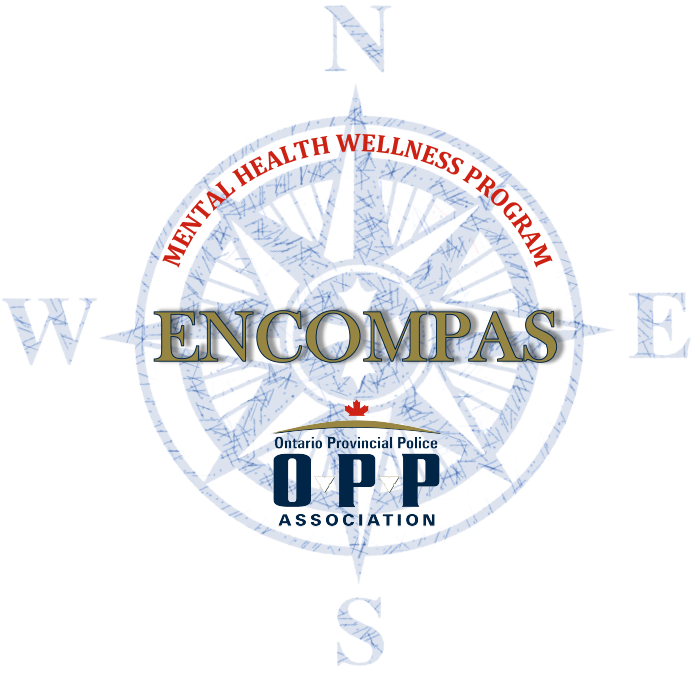 Call Us 24/7: 1-866-794-9117
How Can We Help You?

I Want to Speak with a Care Manager
I Want to Speak with a Care Manager
To navigate and access mental health wellness services, speak with an Encompas Care Manager 1-866-794-9117

I want to learn more about Encompas
I want to learn more about Encompas

I want to find a therapist
I want to find a therapist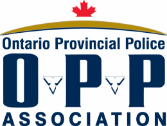 Uniform and Civilian members of law enforcement are consistently exposed to traumatic events in the performance of their duties. Many of our members, both active and retired, and their families suffer everyday in the name of keeping our province safe. This new program allows us to take meaningful steps in addressing the mental health and wellness of our members.
Watch Our Program Overiew
Supportive & Experienced Mental Health Professionals
Accessible Throughout Ontario
Dr. Jody Carrington PTSD 90 Minute Workshop 
What it is and how to cope with it. A virtual, interactive workshop with information and resources for those coping with PTSD.
$25 | November 7th, 2023 | 6:30pm MST
I like to talk about trauma – what it is, how you "get it", and just what it takes to deal with it. It is such a misunderstood space that is often experienced, in silence, by so many of us. Sometimes, people who have suffered trauma, especially trauma that has not been addressed or acknowledged, experience PTSD (Post Traumatic Stress Disorder). 
Let me be clear about one thing: PTSD is NOT a mental illness. It is a psychological injury. And here's the kicker – it affects the whole family. Most importantly, at best, it takes a family-effort to heal. There has been a long line of resources developed, but very little effort has been directed to the role that the support systems play in understanding and reintegrating experiences of trauma into a story.
I will be hosting a 90-minute workshop on November 7th at 6:30 pm MST as we will discuss what PTSD is, how it affects the whole family and share best practices on how to cope with this psychological injury. If you're a first responder, a survivor, or loves someone who might have experienced trauma (we all do at some points in our stories), grab a ticket, and share this little talk with everyone in your community if you're able. There will be key takeaways, resources and I will answer any questions you have on this topic. 
This workshop is organized and provided by a third-party organization and is not affiliated with, endorsed, or sponsored by the Ontario Provincial Police Association (OPPA) or Dalton Associates.
Mental Health Supports During the COVID-19 Pandemic
COVID-19 Tools and Resources