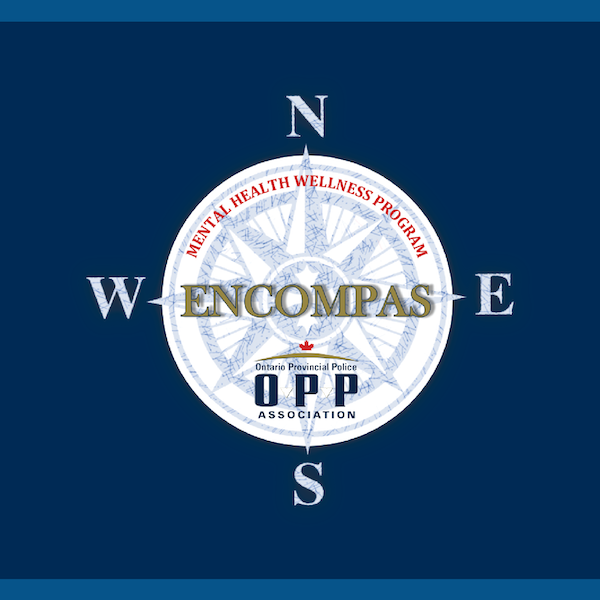 May 13, 2021
The priority of Dalton Associates and the Encompas Mental Health Wellness Program has been and continues to be the mental health and safety of those OPPA members who reach out for support.
In the late afternoon of Tuesday, May 11th, 2021, we became aware of a serious situation involving Project Trauma Support that occurred in 2018. Project Trauma Support is a not-for-profit residential treatment program for First Responders experiencing occupational stress injuries and trauma. This program has been on Encompas' roster of residential treatment programs since launching in March 2020.
We do not take these concerning allegations lightly. Encompas is committed to ensuring our members have access to and receive the very best mental health and wellness treatment and resources, and as such we have ceased referrals to Project Trauma Support. Our clinical team will continue to conduct a thorough Treatment Screening Assessment for anyone seeking residential or intensive outpatient treatment, to ensure a connection to the best clinically matched program for everyone's specific challenges, needs, and goals. The Encompas Care Management Team is standing by with alternate and innovative options for residential treatment of occupational stress injuries and trauma.
We know that this news can be challenging to hear and process. We encourage you to reach out to Encompas for support, anytime of the day or night. If you have any questions, concerns, or feedback, please do not hesitate to contact us at encompas@daltonassociates.ca.