Peer support can be an important resource for mental wellness. Encompas will continually update this page with peer support telephone lines, online groups, in-person groups, and other peer resources for first responders and families.
What is Peer Support?
Peer Support differs from other forms of social support in that it can provide the opportunity for individuals with a shared experience to connect and provide knowledge, emotional, social, or practical help. It can take on several forms including peer mentoring, reflective listening, or counselling.
For First Responders, learning and speaking with those who have a shared similar experience can be a great initial resource when seeking help. Please find a variety of peer support groups and initiatives below.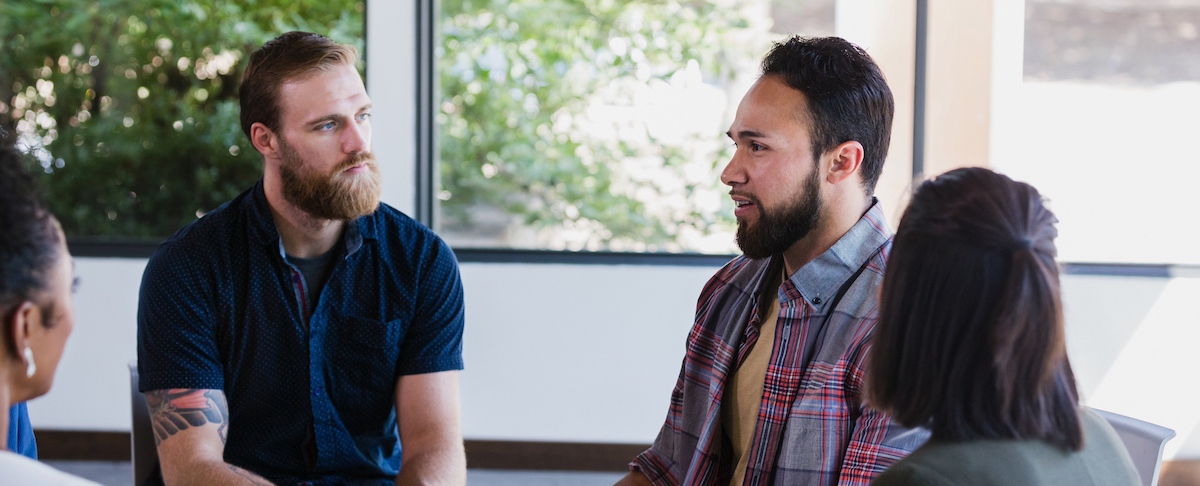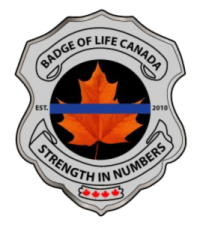 Badge of Life
Badge of Life is a peer-led, charitable volunteer organization committed to supporting police and corrections personnel who are dealing with psychological injuries diagnosed from service. It provides a safe, confidential place where members in crisis and those seeking information can turn for immediate help and access to counselling and group support programs. During this time, Badge of Life Canada is offering virtual peer support meetings via Zoom Video Communications.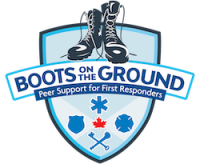 Boots on the Ground
Boots on the Ground is a non-profit organization with 150 volunteer active and retired First Responders. These volunteers provide confidential, caring, and compassionate peer support to other active and retired First Responders including Police, Fire, EMS and Corrections employees. This Peer support is available across Ontario and can be accessed 24/7.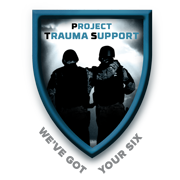 Project Trauma Support
Project Trauma Support is a new Canadian program that addresses Post Traumatic Stress and Operational Stress Injury in military personnel, veterans and first responders (police, firefighters, paramedics, dispatchers, corrections officers). The Peer Support Groups are weekly or biweekly gatherings open to any military members, veterans or first responders with the desire to heal from the effects of trauma. They offer a forum where individuals can be open and honest in a safe, confidential environment. Group locations include: Ottawa, Hamilton, North Bay, Kingston, Belleville, London, Meaford, Fort McMurray and Halifax.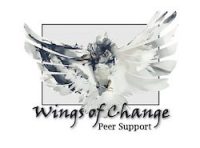 Wings of Change
Wings of Change provides a peer support group for first responders, law enforcement personnel, communications officers, military members, healthcare providers, child protection, animal, funeral, correctional, and judicial service workers. The peer facilitated meetings are where individuals can participate in anonymous, solution-based discussion and education regarding any work-related trauma and mental health challenge.